Welcome to
Rubber Stamps & Seals .Co
We are a Rubber Stamp and Seals manufacturer. We are specialized experts in the production of customized traditional stamps, Trodat self-inking stamps, Trodat embossing seals, and small signs making
We are a Rubber Stamp and Seals manufacturer. We are specialized experts in the production of customized traditional stamps, Trodat self-inking stamps, Trodat embossing seals, and small signs making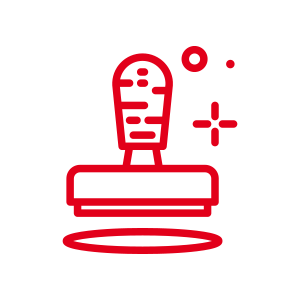 Professional Stamps
Seal Presses
Signage
Receipt Books
Name Badges
About Us
Rubber Stamp & Seals co. is a Zimbabwean owned company registered with the Companies Act of Zimbabwe. We have been trading since 2003 and have involved ourselves in a number of contracts ranging from banks, schools, NGOs, government departments, private companies etc
What We Do
We are in the Rubber Stamp and Seals manufacturing business, which involves the making of customized traditional stamps, Trodat self-inking stamps as well as Trodat embossing seals, and small signs making. Our custom made stamps are used in various sectors in Zimbabwe and the region which includes banks, schools, non-governmental organisations, government departments, private and public limited companies. We also print personalised products which include Pop-up banners, X banners, Curved wall banners, Blade banner, Pull-up banners, Telescopic banners, Mouse pads, Car magnets, Invoice books, Quotation books and name badges.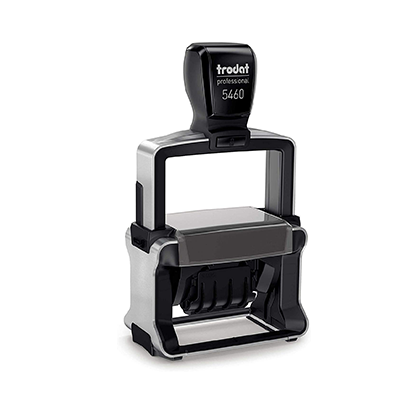 Professional Stamps
Stronger. Cleaner. Faster. These were the main criteria in the thoughtful development of the new Trodat Professional 4.0. The brushed stainless steel reflects the high-quality processing of the stamp. The robust and sturdy casing provides a worthy frame for numerous new application benefits.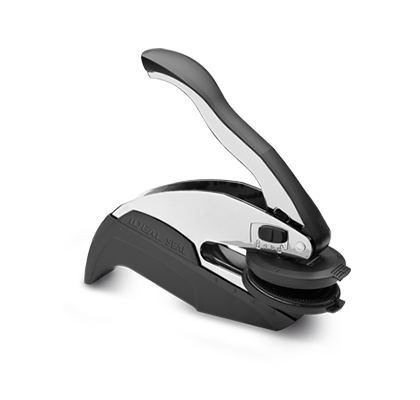 Seal Presses
Their high quality and durability make Trodat Ideal Seal Presses the world's leaders. They're a favorite with notaries, corporations, engineers, and government officials, guaranteeing clean impressions with minimal effort. There are no limits to the number of applications of the Trodat Ideal Seal Press.
Signage
You want the workplace to be safe and efficient. Signs can help make this happen by communicating the information people need in the places where they need it. Signs can warn people of hazards, provide instructions, or convey organizational information. Shop our selection of workplace labels below
Here are some of the organisations we serve. More of our trade references are listed in our company profile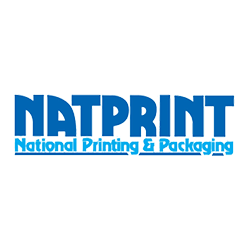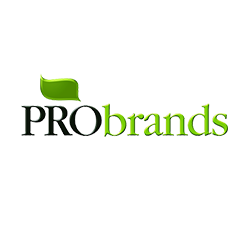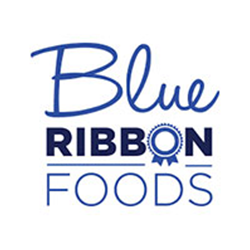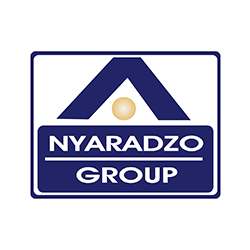 Download & Share Our Company Profile